Certification Division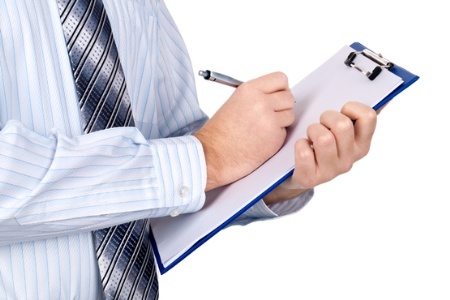 ISONIKE Ltd operates an independent division offering the following Audit and Inspection Services:
All audit and inspection services offered by our company are governed by the following principles:
Ethics
Impartiality
Competence
Responsibility
Openness
Confidentiality
Responsiveness to Complaints
ISONIKE operates with a team of professional and competent people. Also, ISONIKE Ltd is an International Certification Body (CAB) accredited for Managment Systems by the Hellenic Accreditation Services (ESYD). In addition ISONIKE Ltd has a strategic partnership (as a regional management office) with Centre of Assessment Ltd (CfA) which in turn is a UKAS accredited Certification Body based in Manchester / UK.