Announcement: ENISA Knowledge Building Session on Introduction to Auditing Frameworks

Submitted by
cmsadmin
on Thu, 11/26/2020 - 04:03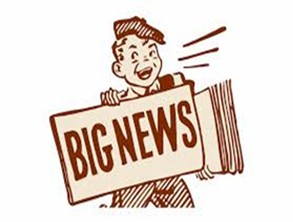 We are pleased to announce that ENISA - "European Union Agency for Cybersecurity " has assigned to  the Accredited International Certification Body ISONIKE Ltd the design, implementation and presentation of a seminar entitled «ENISA Knowledge Building Session on Introduction to Auditing Frameworks».
 
The seminar content was designed and developed by Mr. Stefanos Spanos – Director & CTO of ISONIKE Ltd and his team, based on many years of experience in the assessments and specialisation on ICT related management systems.
 
The seminar was addressed to and attended by senior government officials of energy sector (regulators) from 27 member states of the European Union.
 
Due to the international nature and European participation, the seminar was successfully delivered online by the associate of ISONIKE Ltd  Dr. Theodoros Ntouskas on October 14, 2020.