Vision - Mission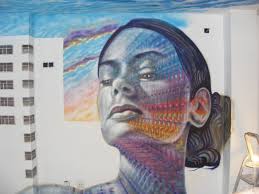 ISONIKE was incorporated with a clear Vision and Mission.
Vision
ISONIKE's vision is to follow the highest Professional Standards and Business Ethics with regard to the triangle People – Society – Environment, and to progressively evolve to a Market Leading Group of Companies with a wide spectrum of activities that are offering the greatest possible benefits to its Stakeholders.
Mission
ISONIKE's mission is to serve our Clients in a Professional and Business Ethical manner which in turn will establish our Company as being the Strategic Partner of choice who will be empowering our Clients in the path of achieving their own business objectives.