Formation of Cyprus Companies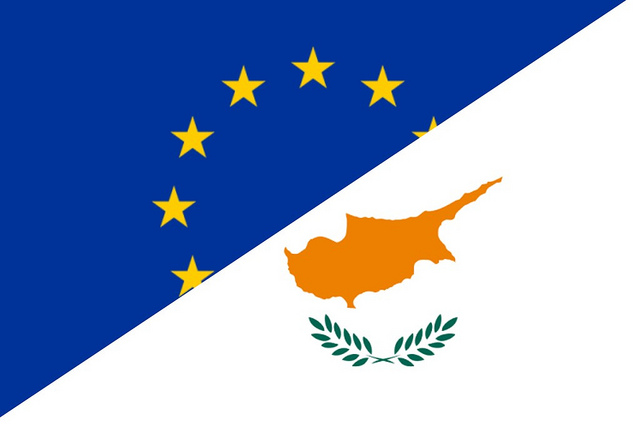 General Information:
| | |
| --- | --- |
| Legal Status:  | Limited Companies |
| Minimum Capital:   | No minimum share capital requirement |
| Number of share holders: | Between one and fifty |
| Number of Directors:   | At least two (Director and Secretary) |
| Annual Accounts:  | Must be filed in Greek and audited.  |
| Formation time: | 3-5 working days. |
 
Advantages of Cyprus companies:
The formation of companies in Cyprus is governed by a stable legal and tax framework that is provided in Company's Law (Ch. 113). This can be viewed at the website of Cyprus Bar Association by following the link Company Law (Ch 113) 
The main advantages can be summarized (without being limited to) the following:
Low Corporate Tax Rate (12.5%)

Banking System

Advantageous and key geographic location.

Full Member of the European Union (EU)

Full member of the European Monetary Union (Euro)

Effective and Multicultural Business Environment

State Organization, Public Services, Telecommunication Infrastructure

Easy Access

Double Taxation Treates with Greece (and dozens of other states)
Cyprus Company Formation Services:
Standardized Services  

Bronze

Cost: €1350
Silver

Cost: €1850
Gold

Cost:  €2350

Checking of the availability, pre-approval and reservation of Company Name

Government stamp for the acceleration of the Formation  

Lawyer

Formation of a Limited Company, issuance and delivery of all company documents in original (in English or in Greek Language).

Company Stamp

Registration to VAT in Cyprus
(Note: A prerequisite is for the company to issue it's first invoice with VAT)  
 
Opening of a Corporate Bank Account, with the possibility of a Cash Withdrawal and a Debit Card
(Note: the signatories are required to be physically present)
 
Provision of Nominee Secretary, Registered Address and Postal Address  
(Note: For the 1st year.)  
 
 

Certified General Power of Attorney to an  Authorized Person  

 
 

Additional Services  (Customized to the Needs of the Clients)

Incorporation Document and Company Bylaws In English Language.

€150
€150
€150

Extension of the provision of Nominee Secretary, Registered Address and Postal Address beyond the 1st year (per year)

N/A
N/A
€500

Chartered Accountants and Account Auditing Services 

Tailored to the customer needs and quoted accordingly

Administration Services

Provision of Nominee Director and / or Nominee Shareholders.

Ι/Τ Services (creation and/or hosting of web page, e-mail accounts, etc)

Telecommunication Services (Telephone line etc)
 
For more information please complete and submit by e-mail to info@isonike.com the questionnaire.